ACME

Is The Best Choice For Application Development
We know that in order to be successful, businesses need software that is reliable and customizable. That's why we offer cross-platform applications that are built with the Flutter™ framework. This allows our applications to be tailored to your specific needs. In addition to our custom applications, we can also help you with cloud-based API integration. This will give you access to your data stored in the cloud, so you can make better decisions for your business.
expertise

and capabilities
dedicated
scrum team

for your custom application
Need an application? We can help with custom software development. Our scrum teams can help you with design, development and delivery of your application or website.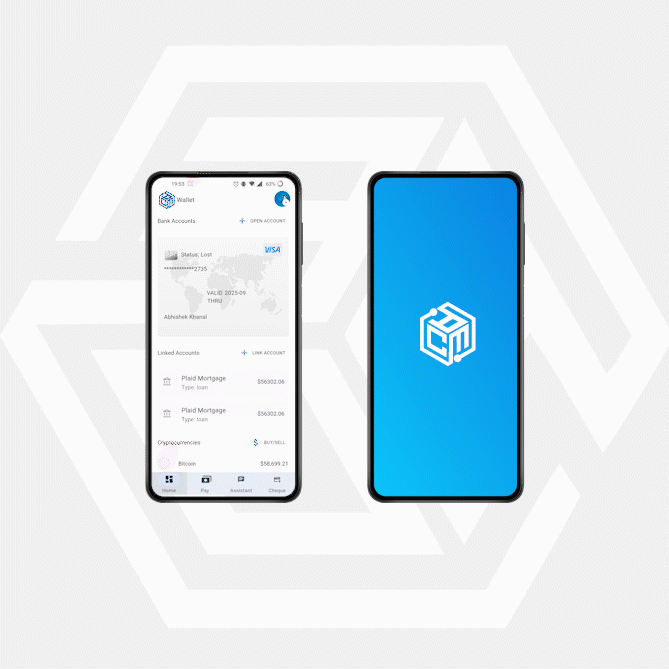 Prebuilt banking and fintech applications created with your custom brand. We provide the market with fully customizable cross platform banking and crypto applications. We include some services and integrations deployed to Google cloud.
Using Acme theme builder you can build applications faster than ever before. Create beautiful user interfaces for all Flutter supported platforms. All design elements are external to the app for easy update without touching your codebase.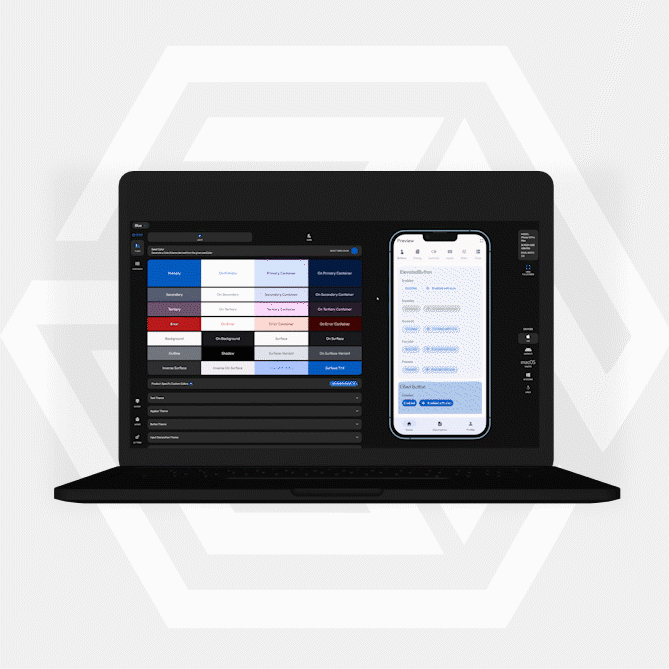 Benefits

of working with acme
Tools and
technologies

for a competitive experience
Not sure how to get started with an application? The Acme team can help get you started with vision and a roadmap so that you can start down the path of providing your users with a feature-rich, secure application solution that extends our wallet. Our applications run on a wide range of today's devices! Our applications compile to ARM or Intel machine code as well as JavaScript, for fast performance on any device.
easy steps

to build an app with ACME
Our scrum team can help you with all of the steps to deliver a great product. We can help with product design, planning, development, automated testing, continuous release, marketing and analytics of your app.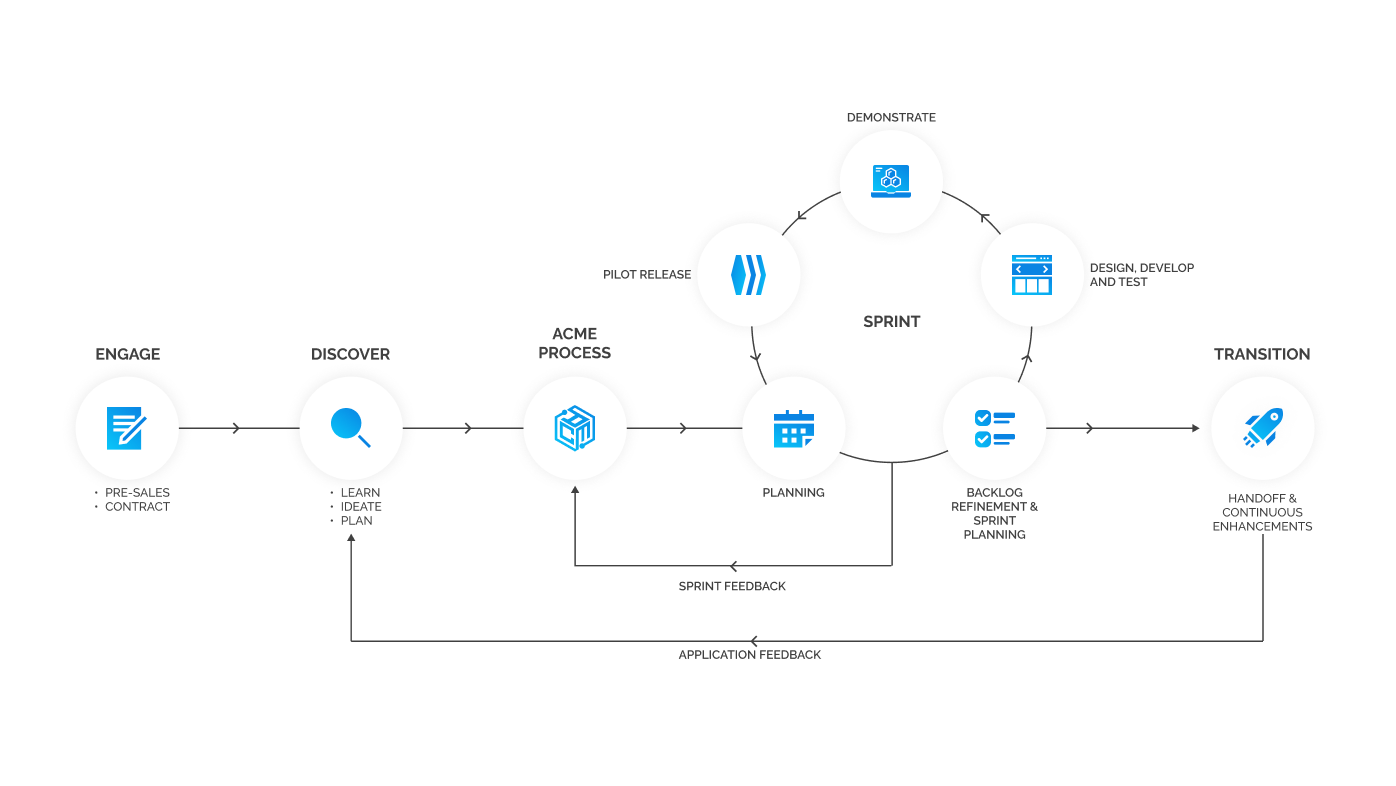 want to talk about your
project?
You can contact us right away or even schedule a meeting with our scrum team including product and technology experts.