transform your business with IT consulting and custom software development
We help small and mid-sized businesses overcome budget, technical, and talent constraints to build effective digital solutions. We specialize in creating dependable and flexible software that meets your unique business needs. Using the Flutter framework, our cross-platform solutions are tailored to your specific requirements. Additionally, we integrate cloud-based APIs seamlessly, providing you with uninterrupted access to your cloud-stored data. Our research driven insights empower you to make informed decisions and drive your business forward.
Are you facing these challenges?
Have unclear goals & objectives?
Your project is taking too long in the design phase to start, develop and launch?
Your project management is not moving smoothly?
Need to upgrade from legacy systems to latest tools, languages and frameworks?
Struggling to find and retain an in house team of right expertise for the project?
Hard to keep maintain your software quality in high standards?
Need to scale your software to handle increased business demands?
Hard to balance the need to deliver high quality software with budget constraints?
Hard to attract and retain users for your application?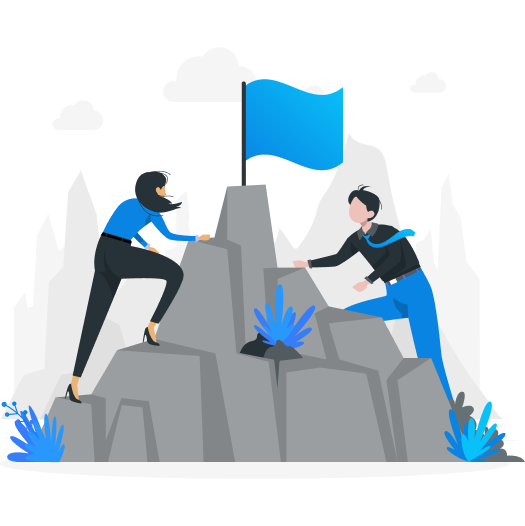 Here is how we can help solve the challenges
Have a project to talk about?
Don't wait for an opportunity pass you by. Collaborate with us and we'll help launch your projects to the market!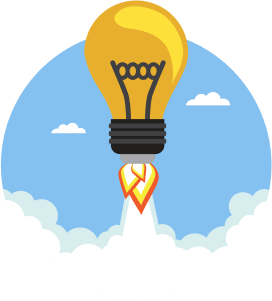 steps that ensures quality application delivery
Our Scrum methodology teams are equipped to support you throughout the entire process of design, development, and delivery of your application or website. Our scrum team follows a comprehensive process to deliver a superior product, including product design, planning, development, automated testing, continuous release, marketing and analytics. This ensures that the final product is of the highest quality, meeting the needs of the users and is continuously updated to improve performance and user experience.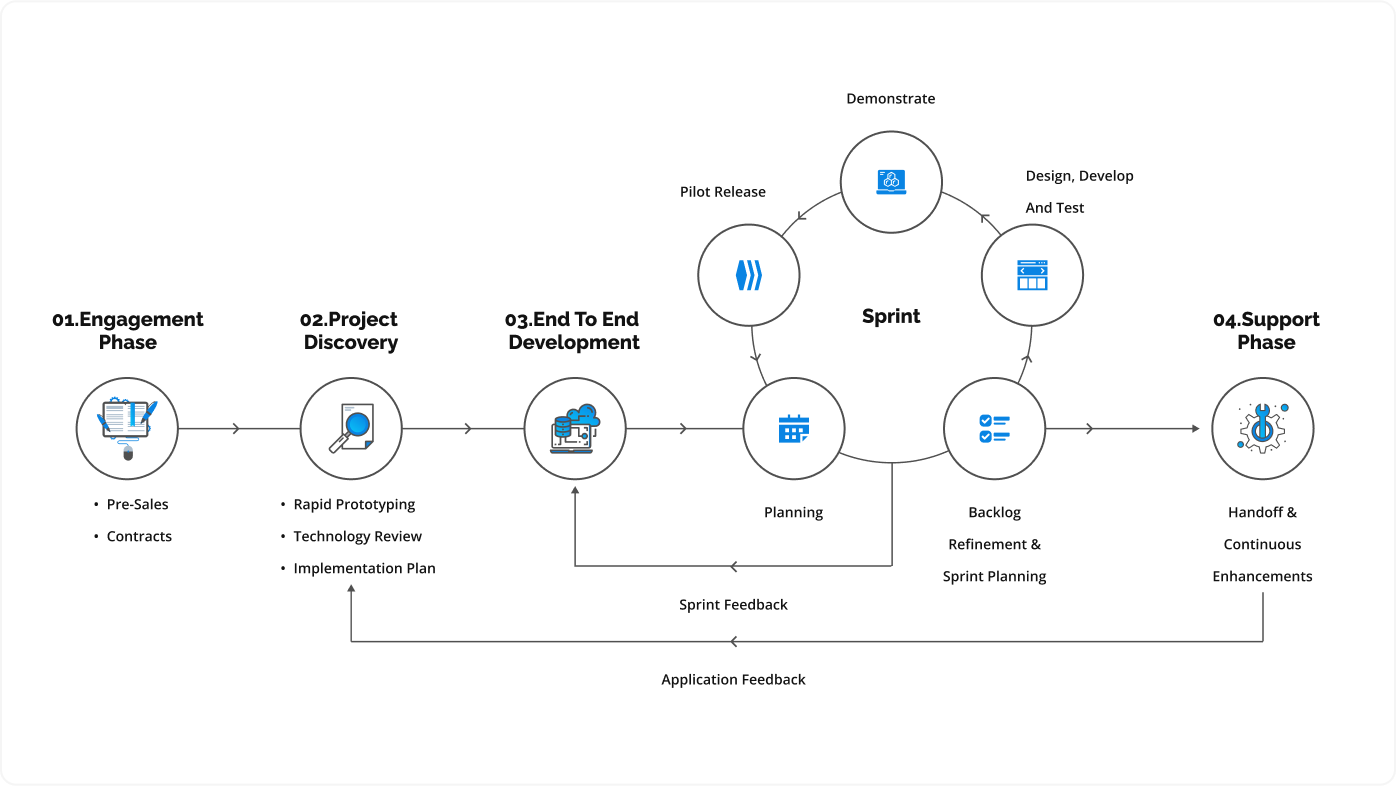 want branding for your business or product?
A brand is a visual identity and the personality of your business or product. We can also help you with that.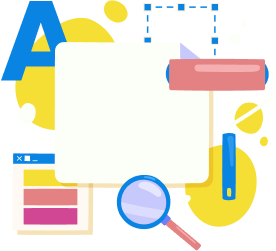 How we start the engagement