The discovery phase is a crucial part of any software consulting engagement. During this phase, the consulting team works closely with the customer to gain a comprehensive understanding of their business requirements, pain points, and objectives. This information is then used to develop a plan of action for the rest of the engagement.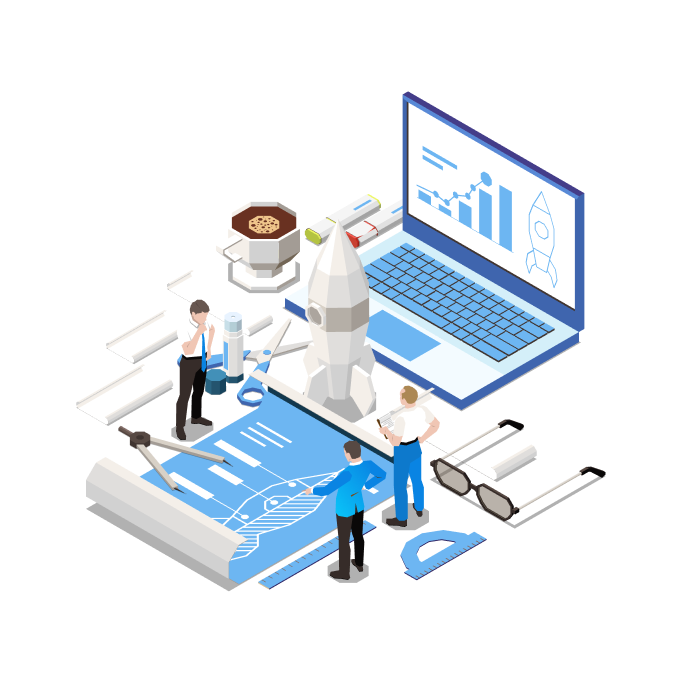 stages we carry out for project discovery
Have a project to talk about?
Don't wait for an opportunity pass you by. Collaborate with us and we'll help launch your projects to the market!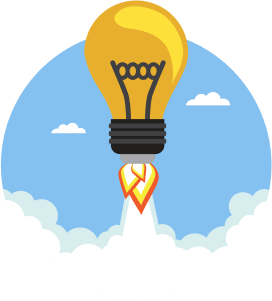 how we allocate our team for software development
Why choose us for project discovery
deliverables of project discovery
want branding for your business or product?
A brand is a visual identity and the personality of your business or product. We can also help you with that.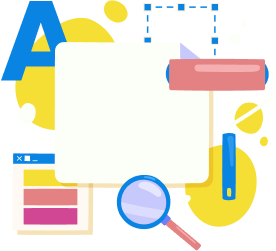 Want to start your project discovery? We are here to help!