IT consulting and staff Augmentation
We can provide you with a scrum team to help you move forward with your your digital transformation. One or more of the Acme scrum teams can help get you started with your vision and roadmap. Our multi disciplinary teams take on the burden of providing a feature-rich and secure application that runs on IOS, Android, Windows, Mac, Linux and Web. Our scrum teams include a product designer, a scrum master, a dev-ops specialist and a mobile architect as well as software developers.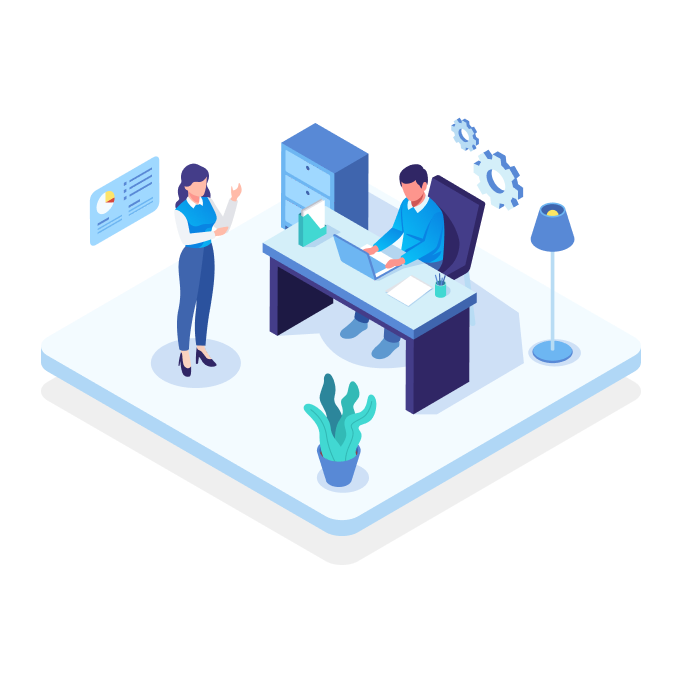 Services we provide for IT consulting
Have a project to talk about?
Don't wait for an opportunity pass you by. Collaborate with us and we'll help launch your projects to the market!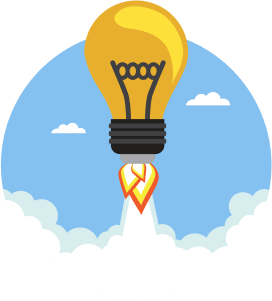 experts you can hire to augment your team
Why choose us for IT Consulting & iT staff augmentation
want branding for your business or product?
A brand is a visual identity and the personality of your business or product. We can also help you with that.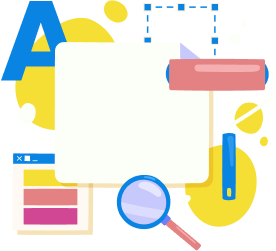 Want IT consulting or IT staff augmentation? We are here to help!