Partner with us in your implementation of OpenAI and Google API's such as GPT-4, Dall-E 2, Bard and other models. We specialize in providing custom chatbot development, API integration and optimization. We provide solutions to help you achieve your businesses goals. Our team of AI experts has deep industry knowledge and technical expertise in developing, integrating, tuning, deploying and maintaining custom AI solutions that drive real business value.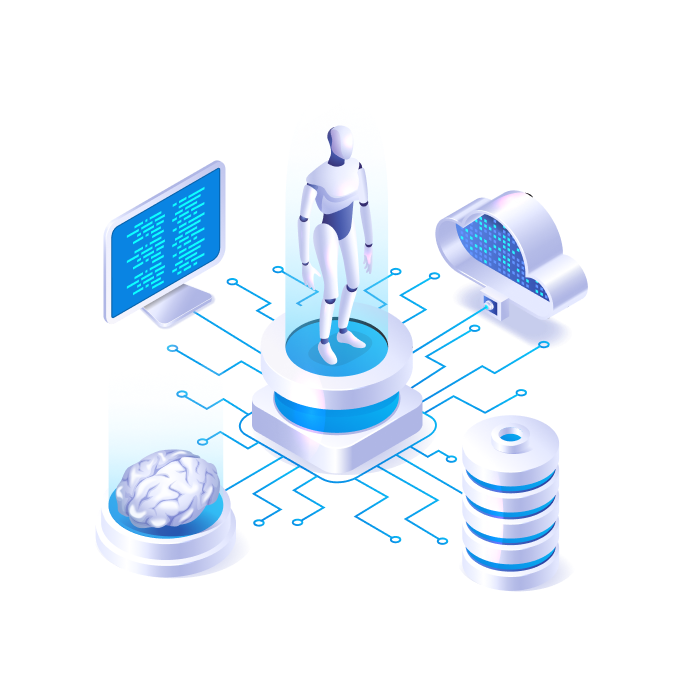 Have a project to talk about?
Don't wait for an opportunity pass you by. Collaborate with us and we'll help launch your projects to the market!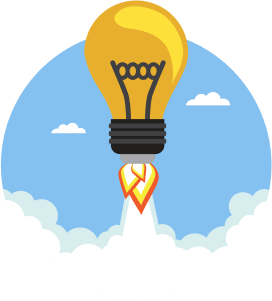 Streamlining your Artificial Intelligence processes with our dedicated services
want branding for your business or product?
A brand is a visual identity and the personality of your business or product. We can also help you with that.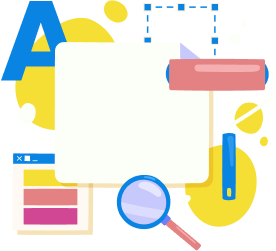 Why choose us for Artificial Intelligence
Want Artificial Intelligence? We are here to help!