Providing the market with fully customizable, cross platform applications built using the flutter framework. We can also help you with a cloud based API integration.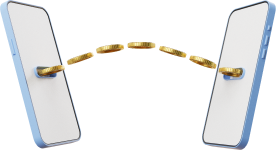 Need an extendable core application for your fintech? We can help! Our wallet app and continuous delivery to beta testers will allow you to focus on your fintech solution. You can choose to include any or all of our banking, crypto, compliance and authentication features. Acme's team has experience with a wide variety of platforms and corporate technology ecosystems.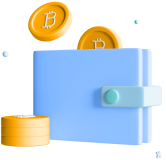 Acme can help your team deliver a full featured native banking experience on IOS, Android, Windows, Web, Linux and Mac. Our team has helped many financial institutions deliver secure and compliant software. We can provide the latest technologies to your customers. Our software is implemented with future proof security technologies.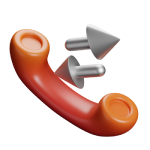 Not sure how to get started with a digital or mobile transformation? The Acme team can help get you started with vision planning and roadmap creation so that you can start down the path providing your users with feature-rich, secure application solutions that can be made available across a wide range of today's mobile devices!
dedicated
scrum team

for your custom application
Need an application? We can help with custom software development. Our scrum teams can help you with design, development and delivery of your application or website.
want to talk about your
project?
You can contact us right away or even schedule a meeting with our scrum team including product and technology experts.