Transform your idea into a successful project. Work with a reliable software development partner to handle the development, enabling you to prioritize business-related tasks.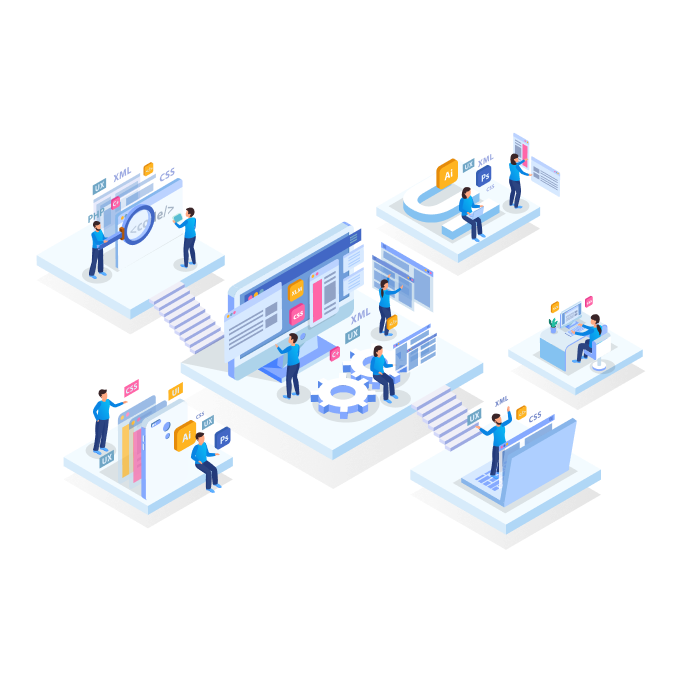 Software Applications we can help you build
Services included in software development with acme software
Have a project to talk about?
Don't wait for an opportunity pass you by. Collaborate with us and we'll help launch your projects to the market!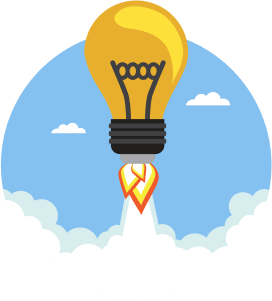 how we allocate our team for software development
why build an application with us
we follow steps that ensures quality application delivery
Our Scrum methodology teams are equipped to support you throughout the entire process of design, development, and delivery of your application or website. Our scrum team follows a comprehensive process to deliver a superior product, including product design, planning, development, automated testing, continuous release, marketing and analytics. This ensures that the final product is of the highest quality, meeting the needs of the users and is continuously updated to improve performance and user experience.
How we start the engagement